The prices quoted below are for unframed portraits. We also offer to frame our portraits just at the cost of frame which we order via www.bramptonframing.co.uk
You can also download a pdf file with all our prices here:
for an A5 single portrait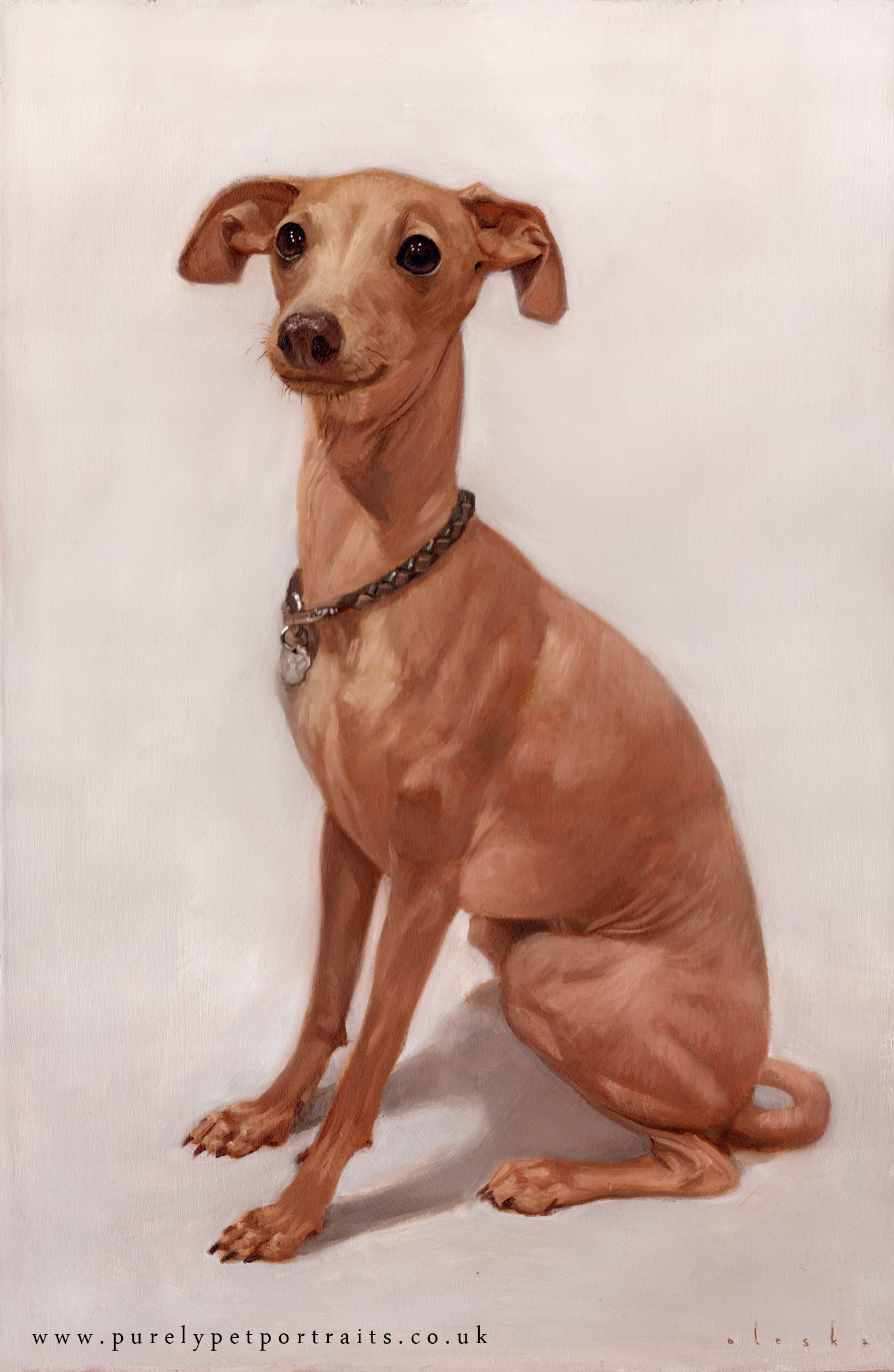 for 20x30cm single portrait
Message
Please feel free to message us with any questions you may have. If you have already chosen what size and type of a portrait you'd like, please let us know. We will respond from purelypetportraits@gmail.com address and you'll be able to send us photos then. Alternatively you can just email us using that address and attaching the files in the email.
We usually respond very quickly (max. 24h) so if you do not get a response by then please check all of your email folders.