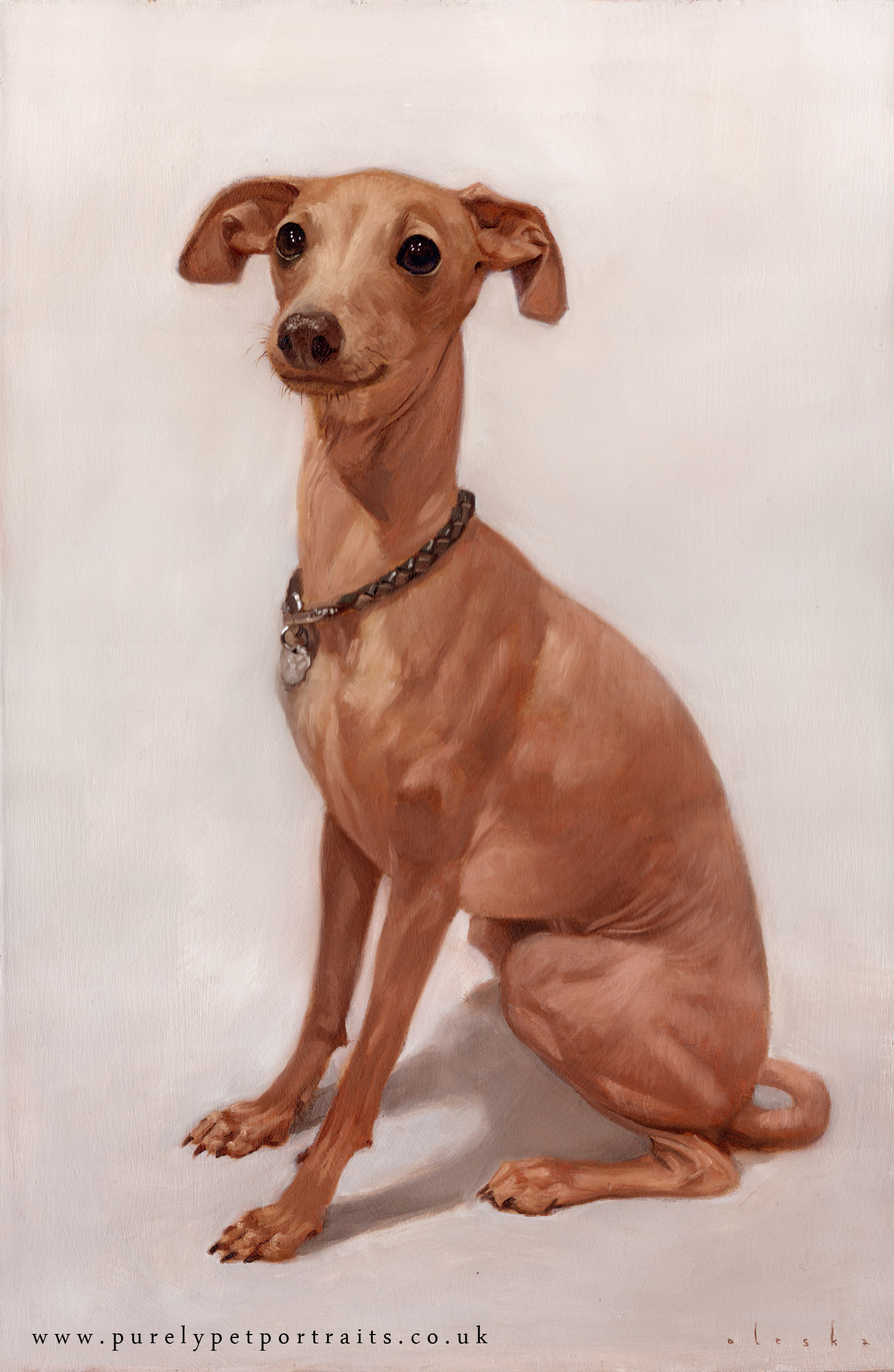 Oil Painting
We paint the portraits onto carefully prepared boards which we cut, size and prime ourselves.
Prices don't include shipping. Shipping quoted below is for the UK destinations. For shipping to other countries, please enquire separately:
20x30cm - £15

30x40cm - £20

40x60cm -£59

60x80 -£59
We ask for 50% of the fee to be paid up front to secure the commission and the rest when the portrait is ready
Once you've decided which kind of a portrait you'd like to enquire about (or if you have any other questions) use the contact form below to get in touch with us.